After your ad is finished and ready to be displayed to your consumer audience, you might choose to go through conventional channels such as TV, Radio, Print, Outdoor or Digital advertising. We can help! We have relationships with all kinds of advertising outlets and can facilitate the right package to suit your needs and make sure that your ad is reaching the audience you need it to. Whether it's online or on television, we can get you where you need to be. We offer the following services :
National, Regional and Local Spot Television
Target Markets and Audience Research
TV Rates Negotiation
Post Analysis
English and Spanish Language Media
National, Regional and Local Spot Radio
National, Regional and Local Magazines and Newspapers
Business-to-Business and Trade Magazines
Outdoor Advertising Buying
Online, Mobile and Social Marketing and Advertising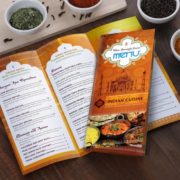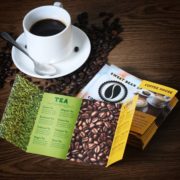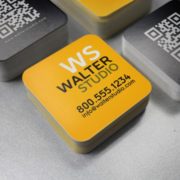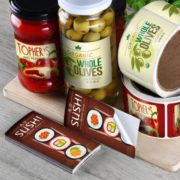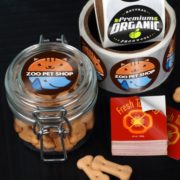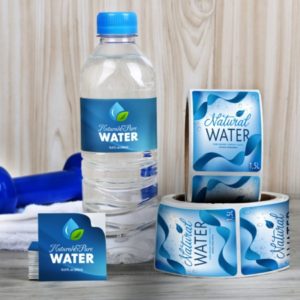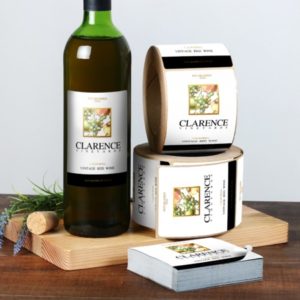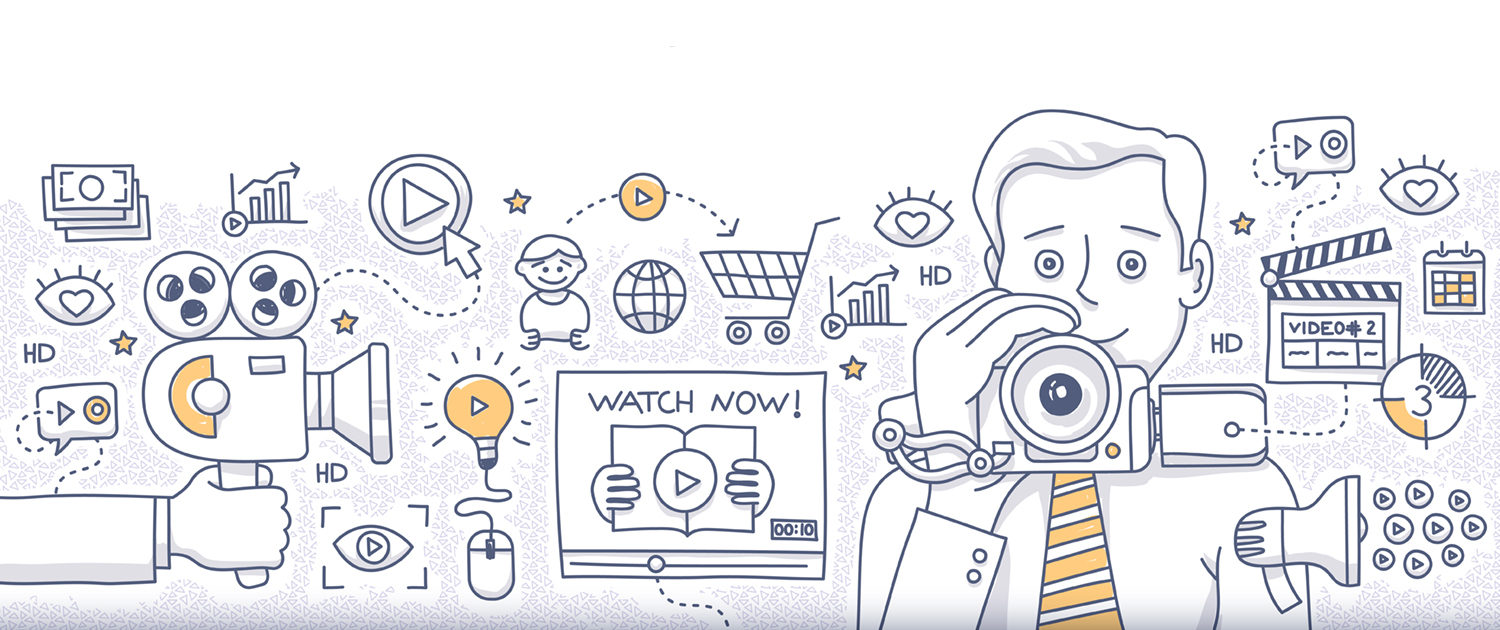 iWeb Dynamics delivers integrated strategic branding, comprehensive marketing, creative and communications services that empower our clients to dominate their markets and grow their relevance. We prepare and position for market superiority. We create and execute strategies and tactics that...
--> Read More >>