Branding Design is important in almost every facet of business and finding a good designer that you can mesh with and get that specific certain thing you were looking for; is not an easy task. We are here to take the headache away and show you that it can be a pleasant rewarding experience. We use only the latest industry standard software and hardware making sure your artwork is always up to speck. Some of our design services are :
Graphic Design
Illustration
Marketing Collateral (i.e. flyers, brochures and posters)
Mockups (i.e. websites, t shirts and anything else you want to see before you commit to it)
Branding Materials (i.e. business cards, logos, letterhead)
Presentation Design (i.e. Power Point, Keynote and PDF Presentations)
Print Ad Campaigns
Sales Materials
CD/DVD Cover/Jacket & Labels
Direct Mailer & Flyer Design
Point of Sale, Product and Package Design
Retail Displays
Magazines & Publications
Tradeshow Booth Backdrop Display Design
Graphic Banner Design
Signage Design
Diagrams
Engineering Drawings
Photo Editing, Touch-up, Repair and Preservation
Outdoor Advertising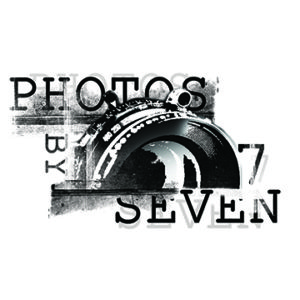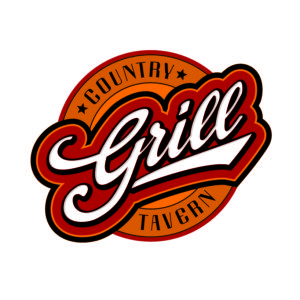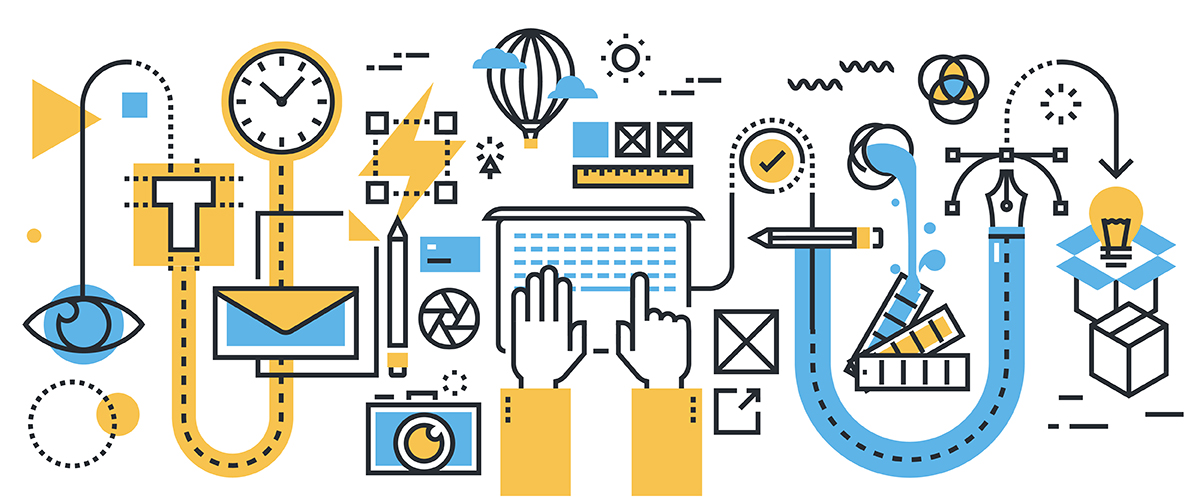 iWeb Dynamics delivers integrated strategic branding, comprehensive marketing, creative and communications services that empower our clients to dominate their markets and grow their relevance. We prepare and position for market superiority. We create and execute strategies and tactics that...
--> Read More >>