We offer the best printing around because we have the best sources in the industry. We go through different vendors for different items and handle everything for you so you don't have to do anything but give us your artwork. We utilize several different vendors for our vast array of items, so we handle everything for you. All you need to do is to give us your artwork and we handle it from there. From start to finish, we handle everything including: proper format, print ready, and spell check. We even have it delivered directly to your door right when you need it there. The following are some of our options:
Booklets
Outdoor Banners
Packaging
Presentation Folders
Rigid Signs
Roll Labels
Banner Stands
Adhesive Vinyl
Car Magnets
Bumper Stickers
Large Posters
Indoor Banners
Window Graphics
Business Cards
CD and DVD Inserts
Calendars
Catalogs
Custom Orders
Door Hangers
Envelopes
Flyers and Brochures
Greeting Cards
Letterhead
Magnets
Multi-Page Booklets
Notepads
Plastic Cards
Postcards
Presentation Folders
Roll Labels
Silk Cards
Stickers
Table Tent Cards
Trading Cards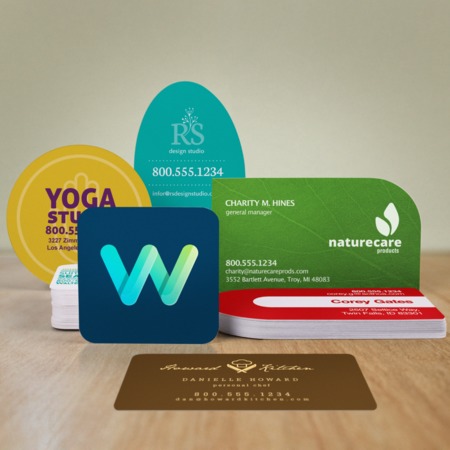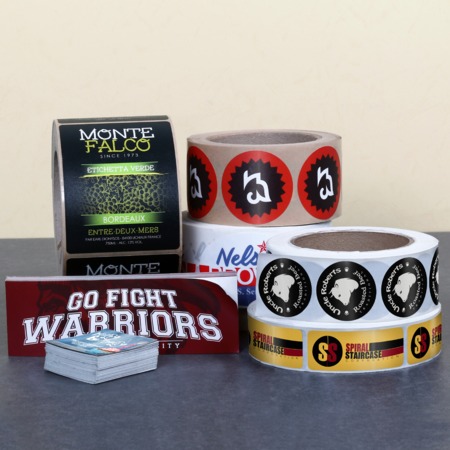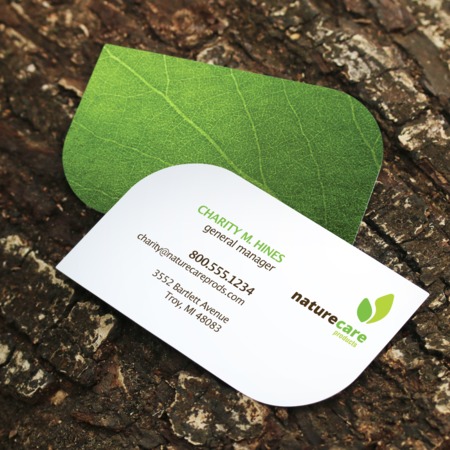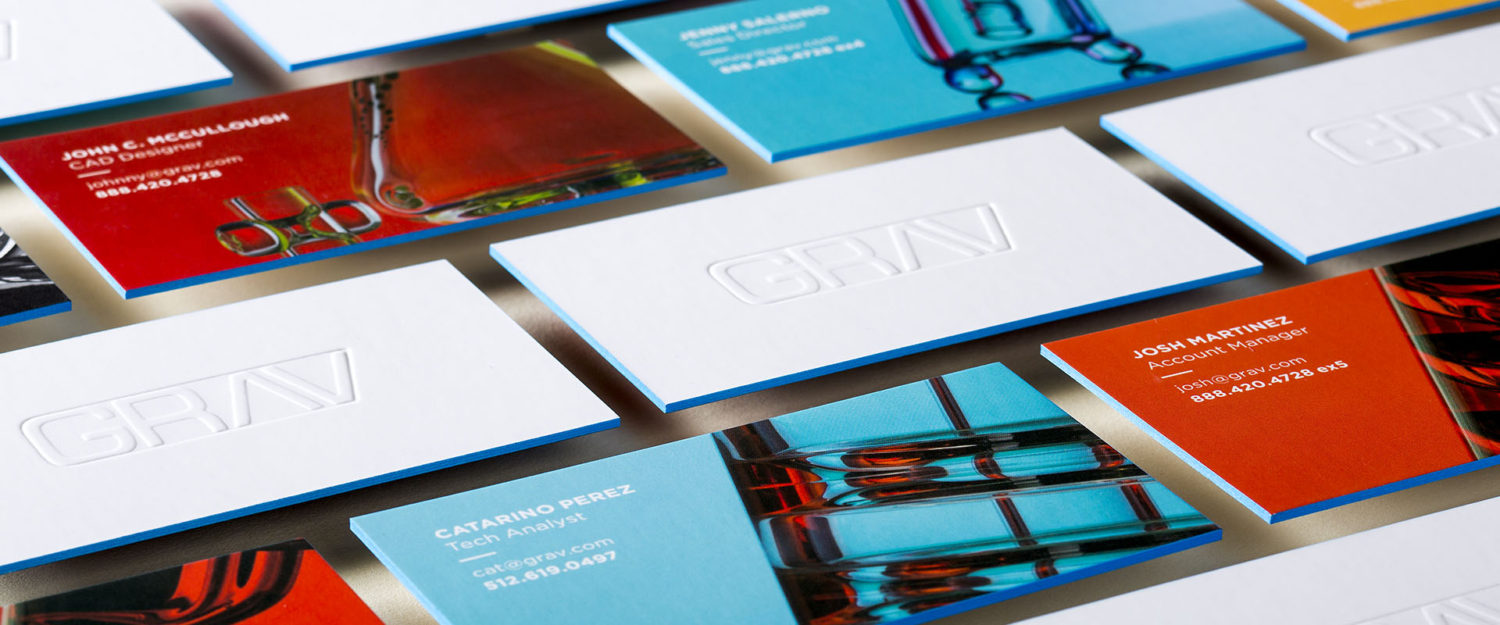 iWeb Dynamics delivers integrated strategic branding, comprehensive marketing, creative and communications services that empower our clients to dominate their markets and grow their relevance. We prepare and position for market superiority. We create and execute strategies and tactics that...
--> Read More >>